"Hot Take: The Depp/Heard Trial": la battaglia legale tra Johnny Depp e Amber Heard è diventata un film
A quanto pare, la burrascosa battaglia legale che ha visto coinvolti e contrapposti Johnny Depp e l'oramai ex moglie Amber Heard, è diventata un film.
Il progetto originale, intitolato "Hot Take: The Depp/Heard Trial," scritto da Guy Nicolucci e diretto da Sara Lohman, è stato girato in gran segreto e debutterà negli Stati Uniti il 30 settembre sul servizio gratuito Tubi, che ha anche prodotto in collaborazione con MarVista Entertainment, e assieme a Brittany Clemons, Angie Day, Marianne C. Wunch, Hannah Pillemer, Fernando Szew, la The Ninth House di Autumn Federici e Kristifor Cvijetic
"'Hot Take: The Depp/Heard Trial ha 'Hot Take'" – ha affermato Adam Lewinson, Chief Content Officer di Tubi – "Con i nostri partner di MarVista, è stato realizzato rapidamente per catturare in modo tempestivo la versione di una storia che è diventata parte della culturale popolare, dipingendo così un'immagine unica di ciò che milioni di persone hanno letto sui titoli dei giornali durante l'estate."
Nel cast: Mark Hapka ("Parallels") nei panni di Depp e Megan Davis ("Alone in the Dark)" in quelli della Heard. Ad affiancarli Melissa Marty ("Stazione 19") nel ruolo dell'avvocato di Depp Camille Vasquez, Mary Carrig ("Law & Order: True Crime") nell'avvocato della Heard, Elaine Bredehoft.
FONTE DEADLINE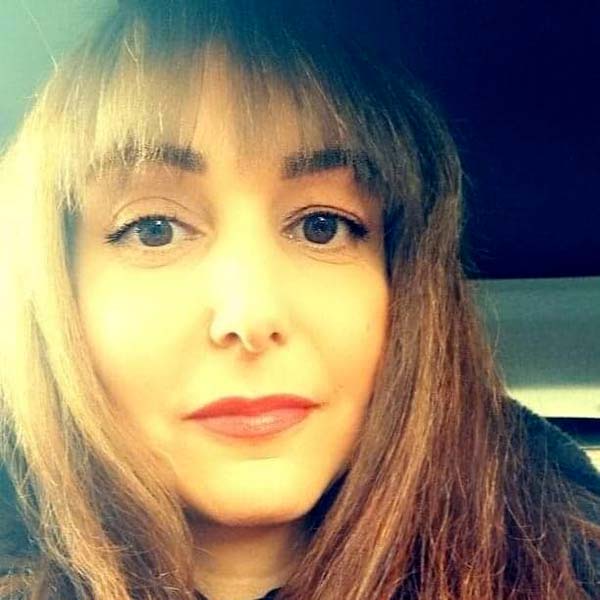 Emanuela Giuliani, appassionata di make – up e cinema convinta del fatto che nella vita non si finisce mai di imparare, e per questo continua ad accrescere con dedizione il proprio bagaglio professionale.
Nel 2017 ha fondato il sito Think Movies, che dal 18 luglio 2022 è Periodico registrato al Tribunale di Tivoli n.1