National Board of Review: "Licorice Pizza" di Paul Thomas Anderson Miglior Film e Regia 2021
"Licorice Pizza" di Paul Thomas Anderson trionfa ai National Board of Review vincendo come Miglior Film e Miglior Regia, e portando a casa anche i riconoscimenti per gli interpreti esordienti Alana Haim e Cooper Hoffman.
Will Smith è stato premiato come Miglior Attore per "King Richard", Rachel Zegler come Miglior Attrice per l'adattamento di Steven Spielberg "West Side Story". Miglior attrice non Protagonista Aunjanue Ellis volto della moglie di Smith in "King Richard", e infine Ciarán Hinds vince come Miglior Attore non Protagonista per "Belfast" di Kenneth Branagh.
DI SEGUITO I VINCITORI
Best Film: "LICORICE PIZZA"
Best Director: Paul Thomas Anderson, "LICORICE PIZZA"
Best Actor: Will Smith, "KING RICHARD"
Best Actress: Rachel Zegler, "WEST SIDE STORY"
Best Supporting Actor: Ciarán Hinds, "BELFAST"
Best Supporting Actress: Aunjanue Ellis, "KING RICHARD"
Best Original Screenplay: Asghar Farhadi, "A HERO"
Best Adapted Screenplay: Joel Coen, "THE TRAGEDY OF MACBETH"
Breakthrough Performance: Alana Haim & Cooper Hoffman, "LICORICE PIZZA"
Best Directorial Debut: Michael Sarnoski, "PIG"
Best Animated Feature: "ENCANTO"
Best Foreign Language Film: "A HERO"
Best Documentary: "SUMMER OF SOUL (…OR, WHEN THE REVOLUTION COULD NOT BE TELEVISED)"
Best Ensemble: "THE HARDER THEY FALL"
Outstanding Achievement in Cinematography: Bruno Delbonnel, "THE TRAGEDY OF MACBETH"
NBR Freedom of Expression Award: "FLEE"
I MIGLIORI 10
"Belfast"
"Don't Look Up"
"Dune"
"King Richard"
"The Last Duel"
"Nightmare Alley"
"Red Rocket"
"The Tragedy of Macbeth"
"West Side Story"
I MIGLIORI 5 FILM IN LINGUA STRANIERA
"Benedetta"
"Lamb"
"Lingui, The Sacred Bonds"
"Titane"
"The Worst Person in the World"
MIGLIORI 5 DOCUMENTARI
"Ascension"
"Attica"
"Flee"
"The Rescue"
"Roadrunner: A Film About Anthony Bourdain"
MIGLIORI 10 FILM INDIPENDENTI
"The Card Counter"
"C'mon C'mon"
"CODA"
"The Green Knight"
"Holler"
"Jockey"
"Old Henry"
"Pig"
"Shiva Baby"
"The Souvenir Part II"
I vincitori verranno festeggiati martedì 11 gennaio al NBR Awards Gala, condotto da Willie Geist.
FONTE AWARDS WATCH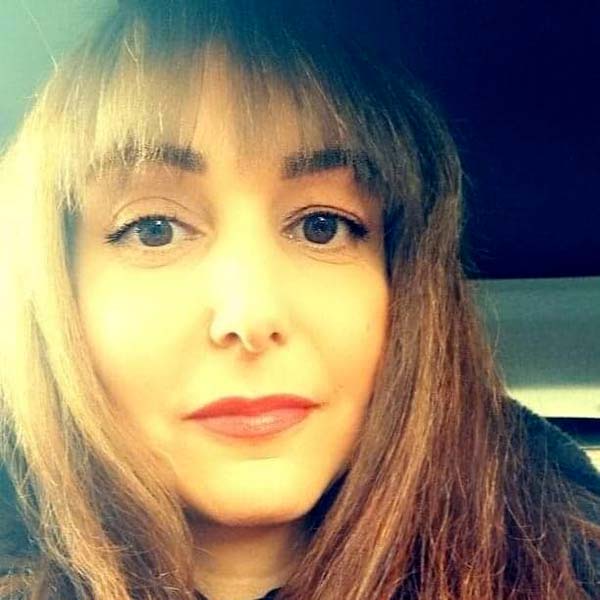 Emanuela Giuliani, appassionata di make – up e cinema convinta del fatto che nella vita non si finisce mai di imparare, e per questo continua ad accrescere con dedizione il proprio bagaglio professionale.
Nel 2017 ha fondato il sito Think Movies, che dal 18 luglio 2022 è Periodico registrato al Tribunale di Tivoli n.1