"The Marvels": terminate le riprese del sequel di "Captain Marvels"
A quanto pare le riprese di "The Marvels", sequel del cinecomic campioni d'incassi "Captain Marvel", dopo una lavorazione di 160 giorni, sarebbero terminate.
Ad annunciarlo due membri della troupe attraverso le storie sui loro profili Instagram.
— BLBR Mídia (@midiabriebrasil) November 25, 2021
Ma non è tutto, dal momento che in rete sono state diffuse anche Nuove Foto Immagini dal set, che ovviamente vi mostriamo di seguito.
BREAKING: The first set photo from #TheMarvels has surfaced online – showing Iman Vellani suited up as Ms. Marvel! pic.twitter.com/z9z2C9TpDu

— The Marvels News (@marvelsupdates) November 26, 2021
🚨: More photos from the set of #TheMarvels pic.twitter.com/8NctUPQ3j3

— The Marvels News (@marvelsupdates) November 26, 2021
"The Marvels", nelle sale non più l'11 novembre 2022 bensì il 17 febbraio 2023, è diretto da Nia DaCosta, e vedrà ovviamente protagonista, ancora una volta nei panni di Carol Denvers, l'attrice premio Oscar Brie Larson, la quale sarà affiancata da Teyonah Parris, volto di Monica Rambeau, presente tra l'altro nella serie "WandaVision" disponibile sul servizio streaming di Disney+, Iman Vellani, nel ruolo di Ms. Marvel, e Zawe Ashton nell'antagonista principale.
© Riproduzione Riservata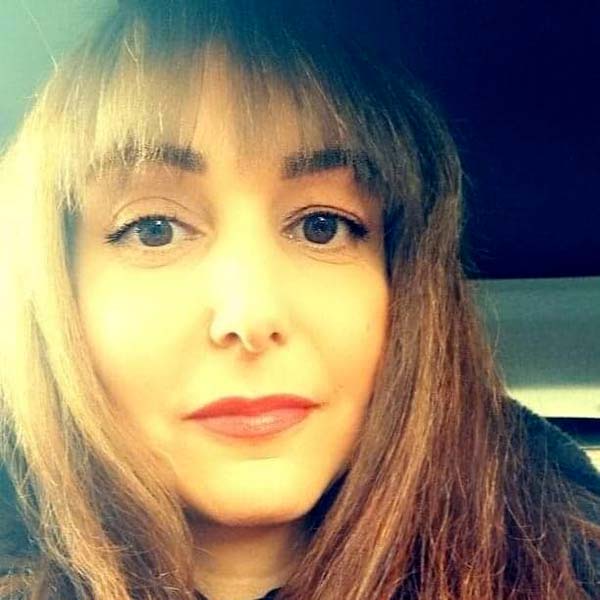 Emanuela Giuliani, appassionata di make – up e cinema convinta del fatto che nella vita non si finisce mai di imparare, e per questo continua ad accrescere con dedizione il proprio bagaglio professionale.
Nel 2017 ha fondato il sito Think Movies, che dal 18 luglio 2022 è Periodico registrato al Tribunale di Tivoli n.1